Guests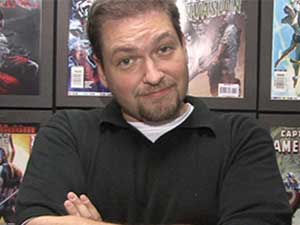 Frank Tieri
Frank Tieri has written Weapon X, Wolverine, Iron Man, Grifter, Batman Underground, and Deadpool as well as Top Cow's The Darkness, and for Marvel titles New Excalibur and X-Men: Apocalypse vs. Dracula. He also wrote Space: Punisher, as well as co-writing the Grifter ongoing series with Rob Liefeld.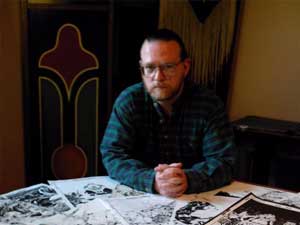 Michael Golden
Artist/writer/creator Michael Golden is a legend in the comic book industry, and has never stopped adding to his legacy as a storytelling professional. Co-creator of the X-men's Rogue character, Spartan X and Bucky O'Hare, Michael is known worldwide for his groundbreaking work on "The 'Nam," "Micronauts," "G.I. Joe Yearbook," and "Dr. Strange".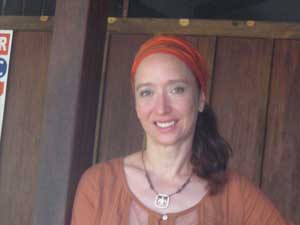 Renee Witterstaetter
Writer, editor, and color-artist Renee Witterstaetter is the author of "Nick Cardy: The Artist at War," "Excess: The Art of Michael Golden," "Tex: The Art of Mark Texeira," the children's book "Kerry and the Scary Things," "Dying for Action: The Life and Films of Jackie Chan," and "Nick Cardy: Wit-Lash" among many others.