Guests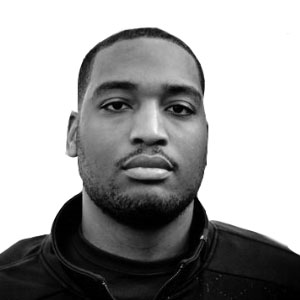 Aaron Covington
Screenwriter of CREED starring Sylvester Stallone and Michael B. Jordan.
Adrienne Wilkinson
*SUNDAY ONLY * Actor known for: Xena: Warrior Princess, About a Boy, Partners, Charmed, Days of Our Lives, ER, and Angel.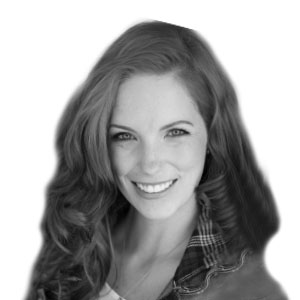 Ali Williams
Los Angeles based cosplayer, actress, and business owner.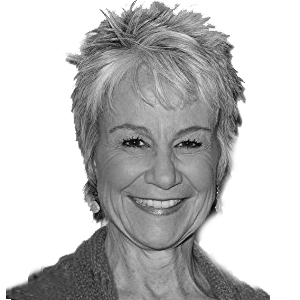 Andrea Romano
Retired casting director, voice director, and voice actress. Batman: The Animated Series, Tiny Toon Adventures, Animaniacs, Freakazoid, Pinky and the Brain, Teen Titans, and more!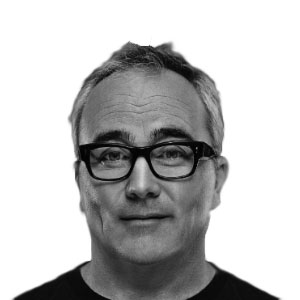 Andy McElfresh
Entertainment producer and the co-host of the Edumacation podcast. Writer and segment director for The Tonight Show with Jay Leno, wrote the screenplay for WHITE CHICKS, created Nickelodeon's Rocket Power, and many more!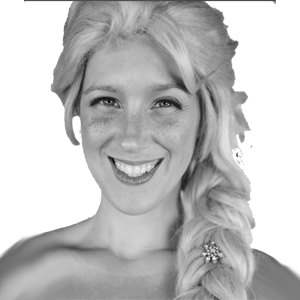 Angi Viper
Cosplayer with a passion for redheads, Frozen, Nightwing, tentacles & baked goods.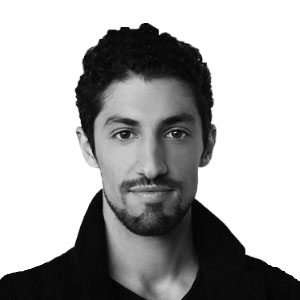 Azim Rizk
Known for his work on Billy Lynn's Long Halftime Walk, Power Rangers Megaforce and Los Angeles Overnight.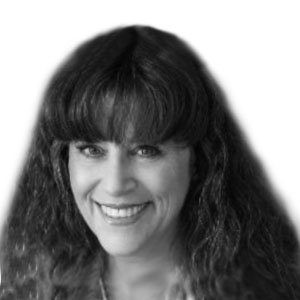 Barbara Randall Kesel
Writer and Editor. DC Comics, Marvel Comics, Crossgen, Image Comics and Dark Horse Comics.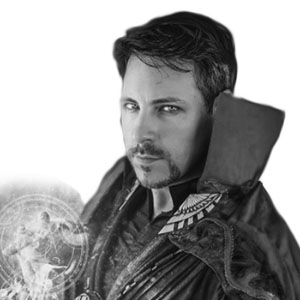 Bernie Bregman
Cosplay Contest Host. The Geek Gatsby! A renaissance nerd- master at bringing people together & showing them great times.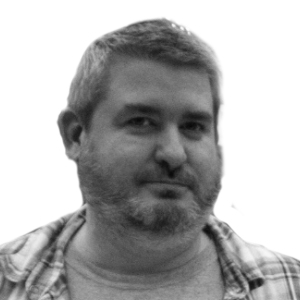 Bill McKay
Cover artist best known for his work on the Action Lab: Danger Zone titles Zombie Tramp, Dollface, Vampblade, AmeriKarate and Danger Doll Squad.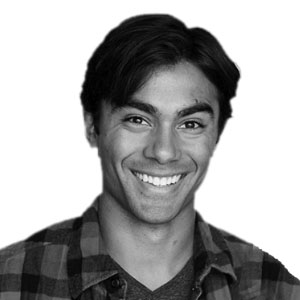 Brennan Mejia
known for his work on Kaboom, Power Rangers : Dino Charge and the upcoming film, Skate God.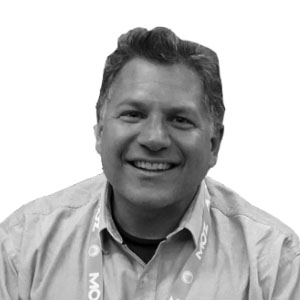 Buddy Scalera
Comic book writer, editor and photographer. Writer for Marvel Comics' Deadpool, Agent X and X-Men Unlimited, and he also contributed to Marvel's all-ages series Lockjaw and The Pet Avengers.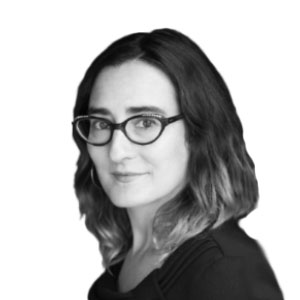 Cecil Castellucci
Author of books & graphic novels for young adults including Boy Proof, The Plain Janes, Soupy Leaves Home, The Year of the Beasts, Tin Star, and the Eisner nominated Odd Duck.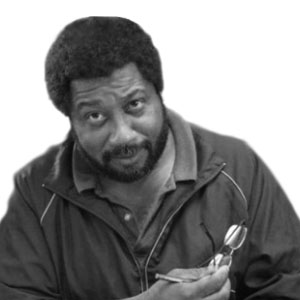 Paris Cullins
Best known for his work on DC Comics' Blue Devil and Blue Beetle, and Marvel Comics' Hyperkind.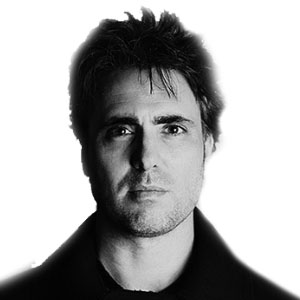 Dan Panosian
Comic book artist, penciller and inker.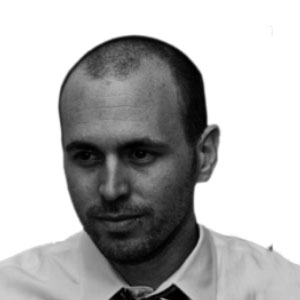 David Baron
Comic Creator. Batman: The Black Mirror, Green Arrow: Year One, JLA, The Authority, Planetary & Global Frequency, Blodshot: Reborn, Shadowman, & newly released, Stained.
Don McGregor
*GUEST OF HONOR* Comic Writer of Marvel's Black Panther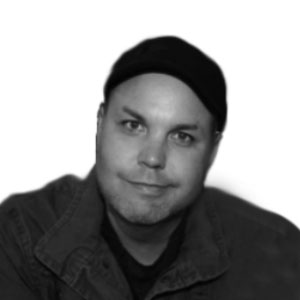 Neo Edmund
David began as a member of the infamous Putty Parole on 100+ episodes of Mighty Morphin Power Rangers & as a soldier of Machine Empire on Power Rangers Zeo. He currently writes for Penguin Random House.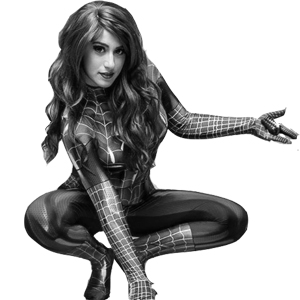 Elizabeth Rage
Professional Cosplayer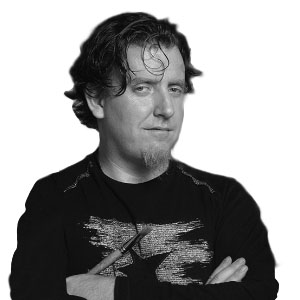 Steve Ellis
Illustrator and co-creator of The Silencers and High Moon (with David Gallaher). Steve also worked for Marvel Comics, DC Comics among other companies.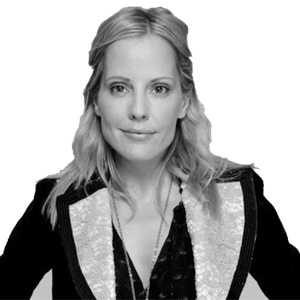 Emma Caulfield
Actress best known for her role as Anya Jenkins on the television series Buffy The Vampire Slayer, as well as Susan Keats, a love interest of Brandon Walsh's on the television series Beverly Hills 90210.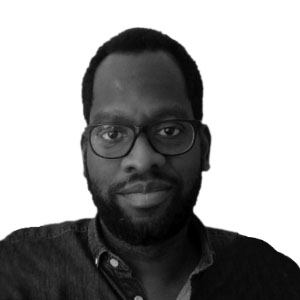 Evan Narcisse
Writer for Marvel Comics RISE OF THE BLACK PANTHER.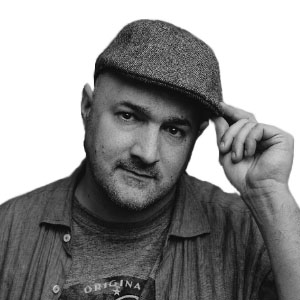 David Gallaher
Harvey Award nominee and winner of The Best Online Comic Award for his work on High Moon for DC Comics. He developed projects for Marvel's Iron Man, Captain America, and Spider-Man as well as Box 13.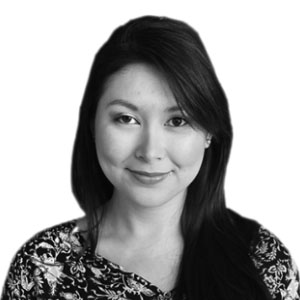 Tori Gedvillas
Idependent artists and YouTuber. She worked for David & Goliath Tees, designing graphics for fashion apparel.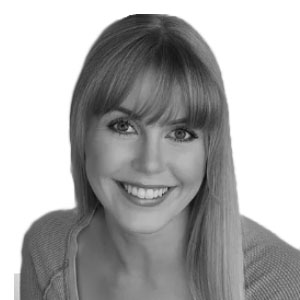 Genevieve Marie
Nerd, cosplayer and model based in the LA area who loves to wear her fandom on her sleeve... literally.
Gigi Edgley
Actor known for Feud, Jim Henson's Creature Shop Challenge, Farscape, Enuattii, Nexus, Star Trek Continues, Hashtag, Tricky Business, and Rescue Special Ops.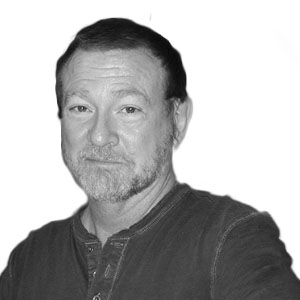 Michael Golden
Co-creator of the X-men's Rogue character, Spartan X and Bucky O'Hare, Michael is known worldwide for his groundbreaking work on "The 'Nam," "Micronauts," "G.I. Joe Yearbook," and "Dr. Strange".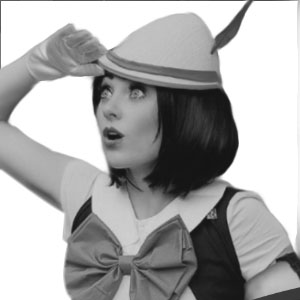 Megan Golden
Cosplayer, model, and actress. GeekTyrant's Billionaire Beatdown, ScottDW's EmpTV Cribs, Writer and podcast personality at cosplayforall.com and comiccon.tips, where she is deemed the "Captain of Cosplay."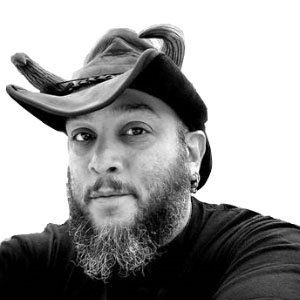 Gus Vazquez
Comic book artist known for being the first artist to draw Marvel's Big Hero 6. Has worked for Marvel, DC, and many others. Deadpool, Marvel Universe, What If?: Civil War, The Flash, Suicide Squad, and Coheed & Cambria's Amory Wars are among the many titles Gus has worked on.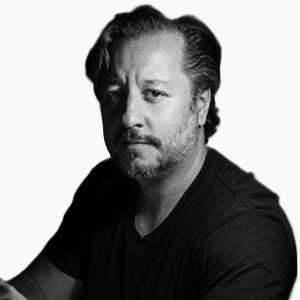 Dean Haspiel
Emmy & Ringo award winner (and Eisner & Harvey award nominee), Dean Haspiel created Billy Dogma, The Red Hook, illustrated for HBO's BoredToDeath. Dino has written and drawn many comix for Marvel, DC Comics, ARCHIE COMICS, IDW Publishing, and many more!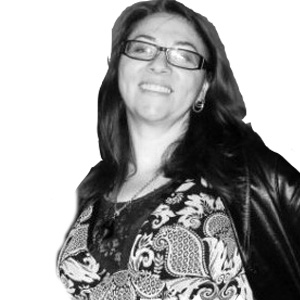 Heidi MacDonald
Award winning editor and journalist. The Lion King, Scooby-Doo, Swamp Thing and Y the Last Man.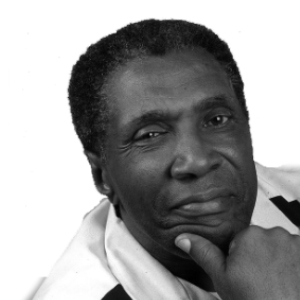 Herbert Jefferson, Jr.
Space Expo GUEST OF HONOR. Actor known for Battlestar Galactica, Knight Rider, and Apollo 13.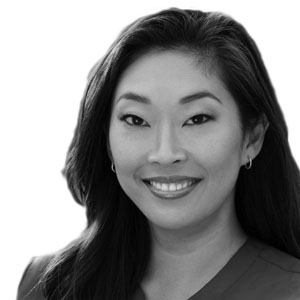 Jackie Dallas
Professional full time SAG-AFTRA actress, best known for her role as Jen, Mr. Clarke's girlfriend, in Netflix's breakout hit series Stranger Things.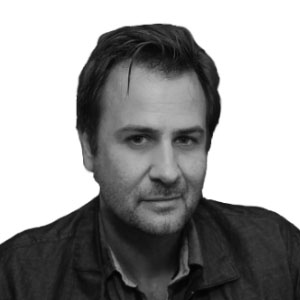 James C. Mulligan
Top selling Disney artist, with his work representing everything from Theme Park designs to mega hits like Frozen. His corporate work includes Marvel, Lexus, Coca Cola, and Hollywood's famed and exclusive Magic Castle.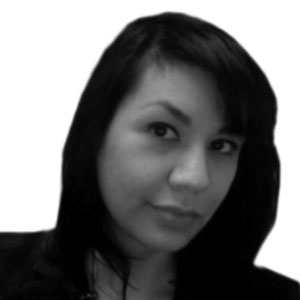 Jennifer Jennifer De Guzman
Writer, Editor, Word Traveler, Supernatural Heroine.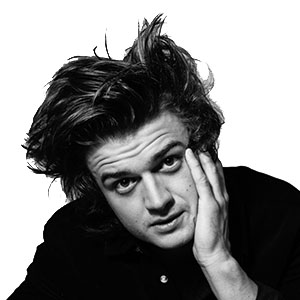 Joe Keery
American actor and musician. He is best known for his role as Steve Harrington in the American science-fiction horror TV series, Stranger Things.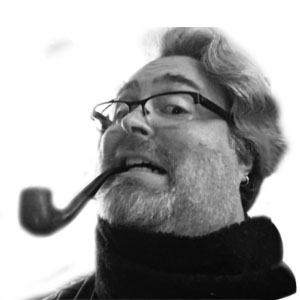 Drew Johnson
His work has been published by DC Comics, Marvel Comics, Dark Horse Comics, Archie/ Dark Circle Comics, IDW, Top Cow, DDP, Wildstorm, BOOM! Studios, Disney Publishing, and Sports Illustrated.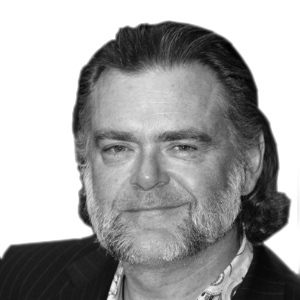 Kevin McNally
Joshamee Gibbs in Disney's Pirates of the Caribbean film series.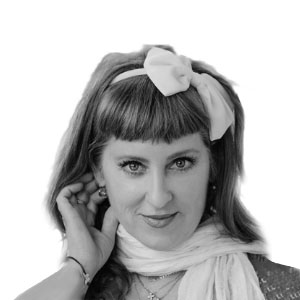 Kimmy Robertson
From The Last American Virgin, Honey I Shrunk the Kids, and Don't tell Mom the Babysitter is Dead and mostly known for her role as Lucy Moran in Twin Peaks. Robertson also appeared in a number of productions as a voice actress, as Samantha Stanky in The Simpsons, Dot in The Tick animated series, and Disney roles in The Little Mermaid and Beauty and the Beast as Fifi.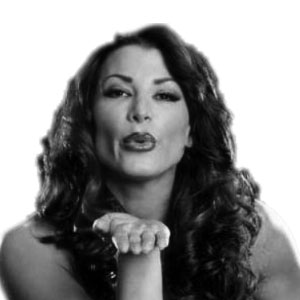 Lisa Marie Varon
Lisa Marie Varon fka Victoria and Tara is a former 2 X WWE Women's and 5X Knockout Champion. Lisa has traveled all over the world and Wrestling in some of WWE biggest Events such as WWE Wrestlemania, WWE SummerSlam and WWE Survivor Series. Lisa has also Wrestled some of the biggest names in Women's Wrestling such as Trish Stratus, Lita, and Gail Kim. Lisa Marie Varon will always be considered one of the greatest WWE Women's Champion of all time.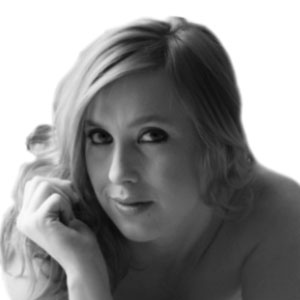 Lisa Pinelli
Published model, cosplayer and total nerd from Southern California.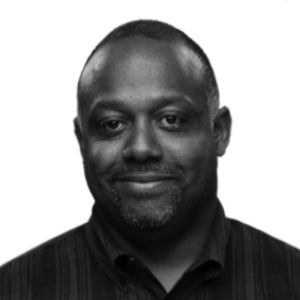 Marc Bernardin
Marc Bernardin has written comics for Marvel and DC Comics worked as an editor (and writer) for "Entertainment Weekly," "The Hollywood Reporter," Playboy.com and, more recently, "The Los Angeles Times."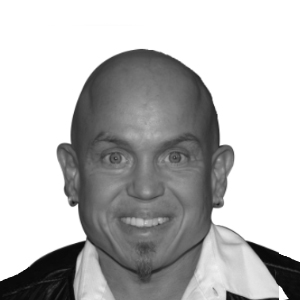 Martin Klebba
Actor best know for his role as Marty, one of Captain Jack Sparrow's Black Pearl Crew in 4 of the Pirates of the Caribbean movies.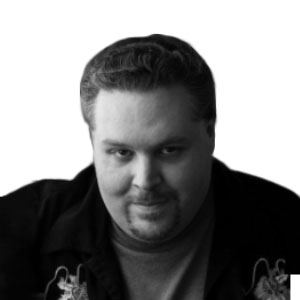 Matt Wallace
A screenwriter, novelist, and the award-winning author of over one hundred short stories, Matt left school and the Southern California home of his birth at age 15 to become a professional wrestler. He was first published at 24, saw the release of his first short story collection at 25, and signed on to pen his first screenplay at 26. He's since written for film and television, as well as penning Web 2.0 content ranging from internet series and comics to podcasts.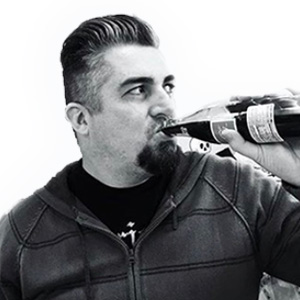 Dan Mendoza
He created the comic, "Zombie Tramp". Zombie Tramp is now on it's 3rd successful year as a monthly series published by Action Lab entertainment. Dan has also co-created another series under Action Lab that became the highest selling 1st issue for the company, called "Dollface".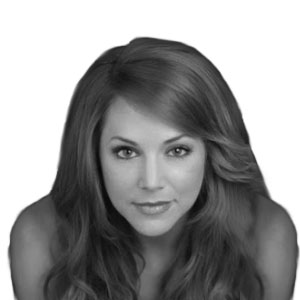 Michele Specht
American actress, comedian and voice actress, known for playing Katie in the VH1 series I Hate My 30's and Doctor McKennah in Star Trek Continues.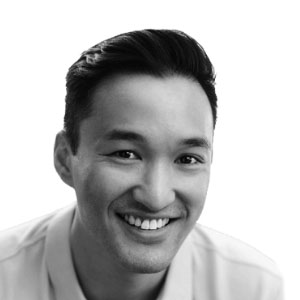 Mike Ginn
A New Zealand film and television actor. Best known role as Gem in Power Rangers RPM. Played Riley in Blood Punch, Jackie Chan in Flat3, a speed-freak in 13 Steps, Vincent Wong in My Wedding and Other Secrets. Ginn also had a small role in The Hopes and Dreams of Gazza Snell and portrayed Lloyd in Amazing Extraordinary Friends.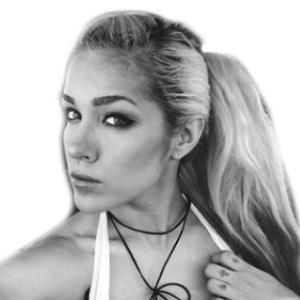 Missy Mayhem
Award-winning international cosplayer and magic enthusiast, published model and internet personality, now turned actress and professional wrestler— Missy Mayhem—has over a decade of experience to her name and is always causing Mayhem in the industry! Best known for her risqué armors from Kill La Kill and her female version of Goku from Dragon Ball Z!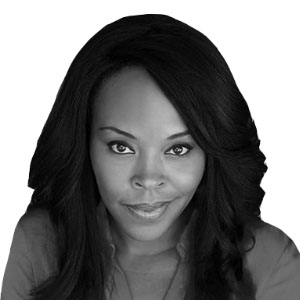 Nakia Burrise
Known on Power Rangers, as Tanya Sloan, the yellow ranger; while simultaneously recording her first pop album with her singing group, Divine. She has played an array of characters in such shows and movies as Atypical, The Mindy Project, Rebel, Jane the Virgin, Baby Daddy, The Mindy Project, Murder in the First, Angie Tribeca Hart of Dixie (recurring), Star Trek Continues…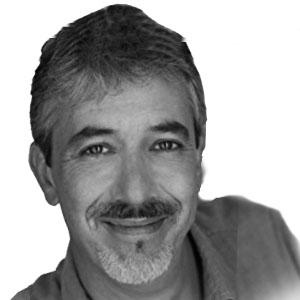 Neil Kaplan
Lauded for his work over the last 20+ years in animation, video games, television, film, audiobooks, amusement parks and anime, can count among his creations, the voice as the long awaited voice of the mystical space dragon AURELION SOL in the wildly popular "League of Legends" game; Emperor Zarkon on the new Emmy winning "Voltron" series; and of course he IS the voice of Optimus Prime in Transformers.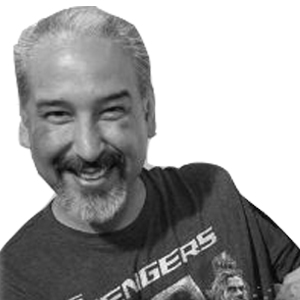 Norm Rapmund
Comic book inker/artist known for DC Comics. Past Titles: Teen Titans, Nightwing, Batman/Superman, The Flash Titans. Current Title: ACTION COMICS.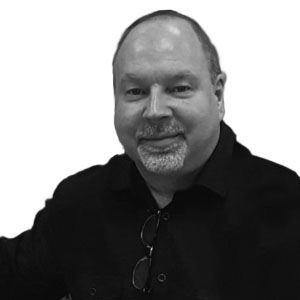 Patrick Owsley
Cartoon artist. Hanna-Barbera, Warner Bros. Entertainment's Looney Tunes, Disney, Classic Media and many other!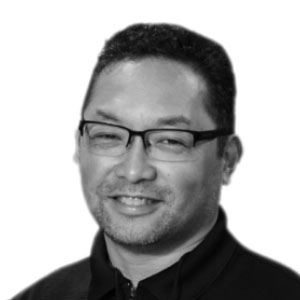 Ramon Gil
Writes and creates Scifies, The Men from DARPA, The Hard Code and Senturies and has contributed to over a dozen anthologies. His work has also been featured in Bleeding Cool, The Nerdist, Comicsverse, The Comics Beat, The Society of Illustrators, Atlas Unleashed and Dynamite Entertainment.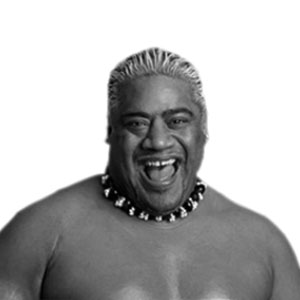 Rikishi
WWE Hall of Fame Professional Wrestler. Intercontinental Champion, World Tag Team Champion, and WWE Tag Team Champion.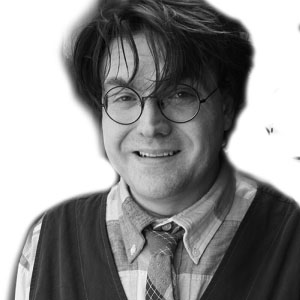 Rikki Simons
Voice actor, writer, and artist most famous for being the voice GIR and Bloaty on Invader ZIM. He plays various characters on Mighty Magiswords (Red Trollblin). As a writer he is known for the science fiction and fantasy novel Hitherto a Lion. Original illustrated books and comics that he created with Tavisha-Wolfgarth-Simons include Super Information Hijinks: Reality Check!, Ranklechick and His Three Legged Cat, ShutterBox, and now The Trinkkits. He was also once a background painter in animation, on Invader ZIM and the Jackie Chan Adventures.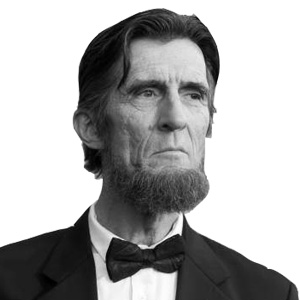 Robert Broski
Robert Broski is an actor, known for Trip to the Moon, Pee Wee's Big Holiday, as the Woodsman in Twin Peaks PLUS his many roles as Abraham Lincoln's twin.
Ryan Cady
Ryan Cady is a writer of comics and horror fiction based in Brooklyn, New York. He has written for such properties as The X-Files and MAGDALENA, as well as a number of original short stories and creator-owned features.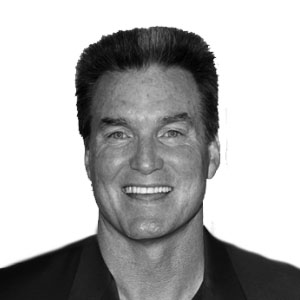 Sam J. Jones
Actor known from Flash Gordon, TED and TED 2.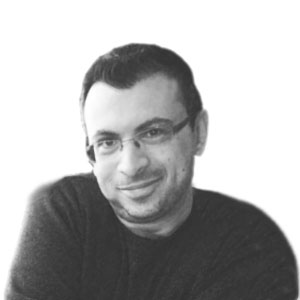 Fabrice Sapolsky
He is the creator of the Comic Box magazine and one of the few French screenwriters to have worked for Marvel Comics.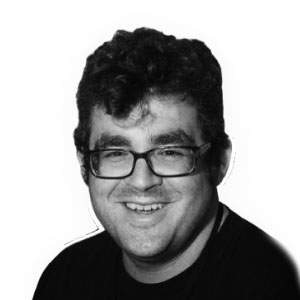 Scott Koblish
Cartoonist. Artist on Deadpool for Marvel Comics, Songwriter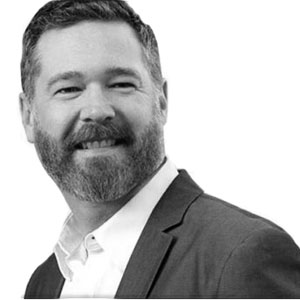 Shannon Eric Denton
Veteran storyteller and artist with credits at Cartoon Network, Warner Bros, Showtime, Jerry Bruckheimer Films, NBC, Disney, Sony, Marvel, Paramount, CBS, DC Comics, Nickelodeon & MORE!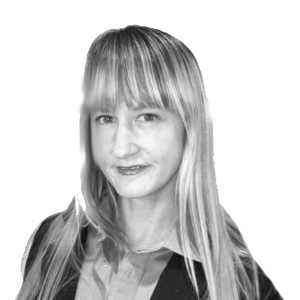 Shannon O'Leary
Comic Artist and Writer.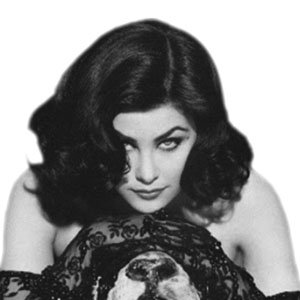 Sherilyn Fenn
Sherilyn Fenn will always be best remembered for her iconic role of Audrey Horne in the groundbreaking Twin Peaks, as well as the current Twin Peaks revival on Showtime. But Sherilyn has enjoyed a 30+ year career in Hollywood, including memorable roles on the series Shameless, Ray Donovan, Gilmore Girls and Rude Awakenings, and in films like the recent horror film Wish Upon, Of Mice and Men, and the cult classics Two Moon Junction and The Wraith.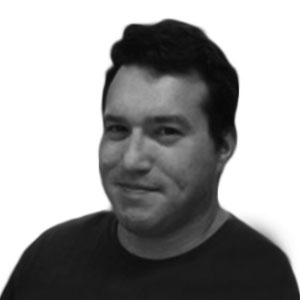 Marlin Shoop
Professional concept designer and illustrator who has worked in the comics industry for about 10 years. He has worked with Marvel, DC Comics, Zenescope Entertainment, Cryptozoic Entertainment, Udon/Capcom, Topps, and lots of more!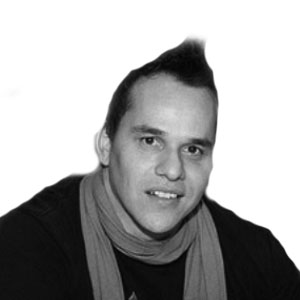 Steve Cardenas
An American martial artist, musician, and actor. Cardenas is best known for playing the character Rocky DeSantos, which was the second Red Power Ranger in Mighty Morphin Power Rangers and eventually became the Blue Zeo Ranger in Power Rangers Zeo, two seasons later.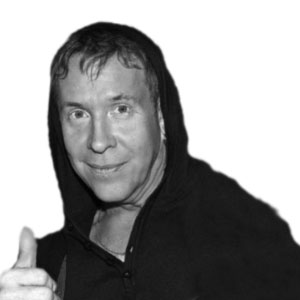 Arthur Suydam
Arthur Suydam is an American comic book artist who has done artwork for magazines including Heavy Metal, Epic Illustrated and National Lampoon, while his comic book work includes Batman, Conan, Tarzan, Predator, Aliens, Death Dealer, and Marvel Zombies.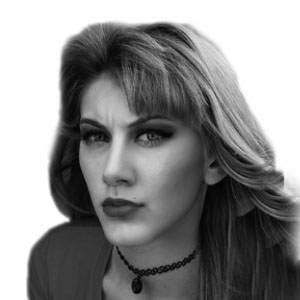 Tara Cosplay
Tara Cosplay (Tara-Nicole Azarian in real life) is the energetic, quirky host of the hit webshow, "Nerdtabulous." She is known for her unique combination of girl-next-door sex appeal and brains! She has made her mark in the cosplay community as the pin-up cosplayer with a cheeky sense of humor. Her Instagram feed always provides a good dose of eye candy and clever puns. Make sure to visit her Tara Cosplay website - www.TaraCosplay.com - where you can learn more about her!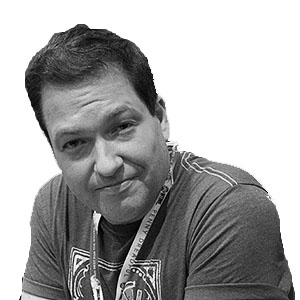 Frank Tieri
He has written Weapon X, Wolverine, Iron Man, Grifter, Batman Underground, Deadpool, Top Cow's The Darkness, New Excalibur and X-Men: Apocalypse vs. Dracula. He also wrote Space: Punisher, as well as co-writing the Grifter ongoing series with Rob Liefeld.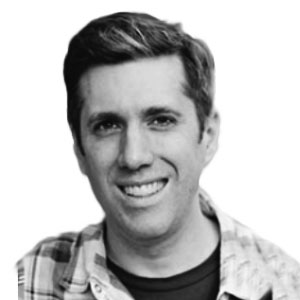 Todd Nauck
Comic Artist. Spider-Man, Deadpool, Nightcrawler, Teen Titans, Young Justice, & Invincible Universe.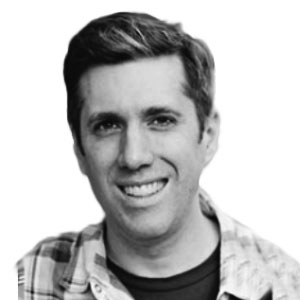 Todd Nauck
Comic book artist: Marvel, DC, & Image Comics. Artist of Deadpool, Spider-Man, Nightcrawler, Young Justice, Teen Titans, Doctor Who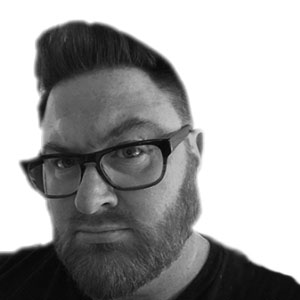 Tom Hodges
Professional comic artist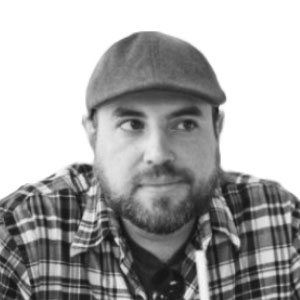 Tony Fleecs
Fan favorite Tony Fleecs is currently hard at work writing and drawing My Little Pony comics for IDW Publishing. He's also a prolific cover artist on everything from Ponies to Turtles, Grumpy Cats to samurai, the world's cutest dog, warrior princesses, vampires, Santa Claus and almost everything in between. He lives and works in North Hollywood, CA. His mother says he is handsome.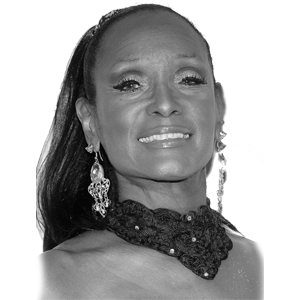 Trina Parks
Trina Parks is an actress, vocalist, choreographer, principal dancer and dance instructor. Parks is best known for portraying Thumper in the 1971 James Bond film Diamonds Are Forever.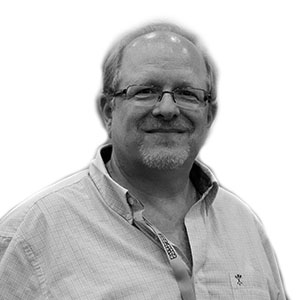 Mark Waid
A New York Times bestselling author, Mark Waid has written thousands of comic books and graphic novels, including KINGDOM COME, Avengers, Champions, and Archies.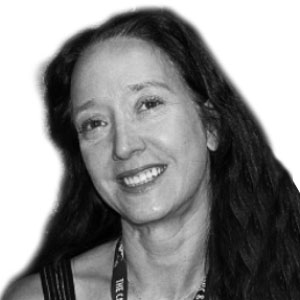 Renee Witterstaetter
Writer, editor, and color-artist Renee Witterstaetter is the author of "Nick Cardy: The Artist at War," "Excess: The Art of Michael Golden," "Tex: The Art of Mark Texeira," the children's book "Kerry and the Scary Things," "Dying for Action: The Life and Films of Jackie Chan," and "Nick Cardy: Wit-Lash" among many others.