Guests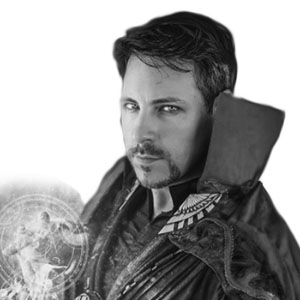 Bernie Bregman
Cosplay Contest Host. The Geek Gatsby! A renaissance nerd- master at bringing people together & showing them great times.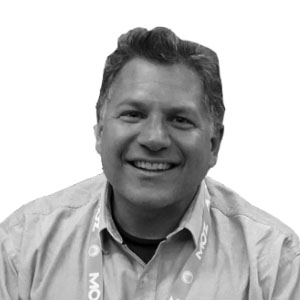 Buddy Scalera
Comic book writer, editor and photographer. Writer for Marvel Comics' Deadpool, Agent X and X-Men Unlimited, and he also contributed to Marvel's all-ages series Lockjaw and The Pet Avengers.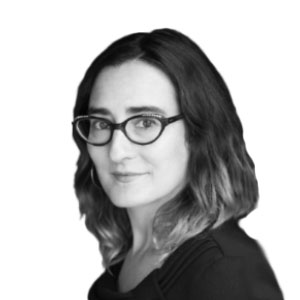 Cecil Castellucci
Author of books & graphic novels for young adults including Boy Proof, The Plain Janes, Soupy Leaves Home, The Year of the Beasts, Tin Star, and the Eisner nominated Odd Duck.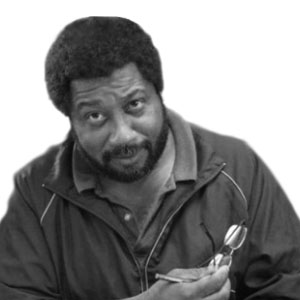 Paris Cullins
Best known for his work on DC Comics' Blue Devil and Blue Beetle, and Marvel Comics' Hyperkind.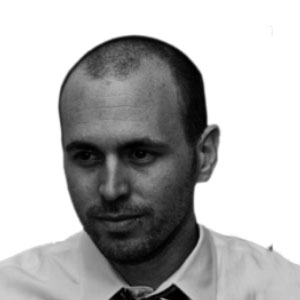 David Baron
Professional Comic Creator to include such work as: BATMAN: THE BLACK MIRROR, GREEN ARROW: YEAR ONE, JLA, THE AUTHORITY, PLANETARY & GLOBAL FREQUENCY from DC/WILDSTORM and DIVINITY, ETERNITY, BLOODSHOT: REBORN, SHADOWMAN and ARCHER & ARMSTRONG from VALIANT ENTERTAINMENT. CURRENTLY David just released his sold-out, smash-hit, creator-owned book STAINED as a TPB from 451 MEDIA.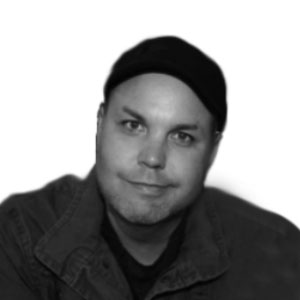 Neo Edmund
David began as a member of the infamous Putty Parole on 100+ episodes of Mighty Morphin Power Rangers & as a soldier of Machine Empire on Power Rangers Zeo. He currently writes for Penguin Random House.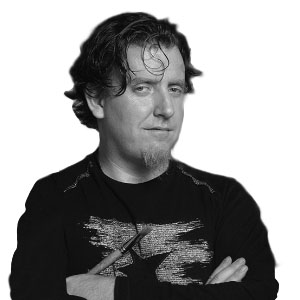 Steve Ellis
Illustrator and co-creator ofThe Silencers and High Moon (with David Gallaher). Steve Ellis' work has been featured on CD covers, computer games, trading cards, books, RPGs, magazines, toys and comics. Ellis worked for Marvel Comics, DC Comics among other companies.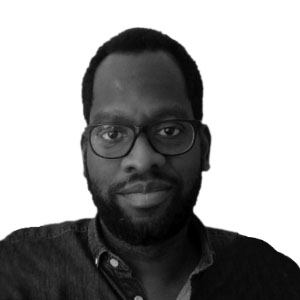 Evan Narcisse
Writer for Marvel Comics RISE OF THE BLACK PANTHER.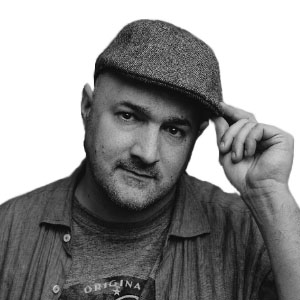 David Gallaher
David has received multiple Harvey Award nominations and won The Best Online Comic Award for his work on High Moon for DC Comics. He developed projects for Marvel's Iron Man, Captain America, and Spider-Man as well as Box 13.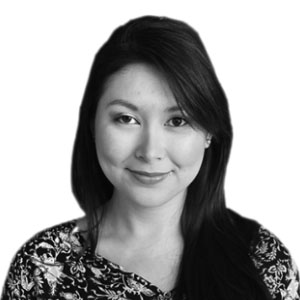 Tori Gedvillas
Idependent artists and YouTuber. She worked for David & Goliath Tees, designing graphics for fashion apparel.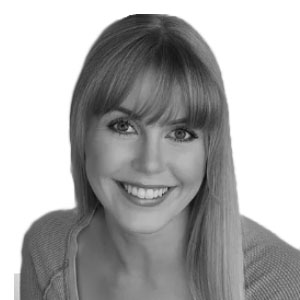 Genevieve Marie
Nerd, cosplayer and model based in the LA area who loves to wear her fandom on her sleeve... literally.
Gigi Edgley
Actor known for Feud, Jim Henson's Creature Shop Challenge, Farscape, Enuattii, Nexus, Star Trek Continues, Hashtag, Tricky Business, and Rescue Special Ops.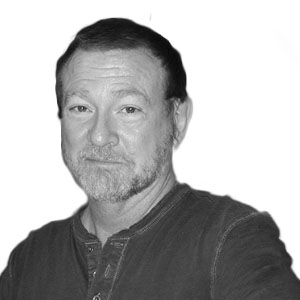 Michael Golden
Co-creator of the X-men's Rogue character, Spartan X and Bucky O'Hare, Michael is known worldwide for his groundbreaking work on "The 'Nam," "Micronauts," "G.I. Joe Yearbook," and "Dr. Strange".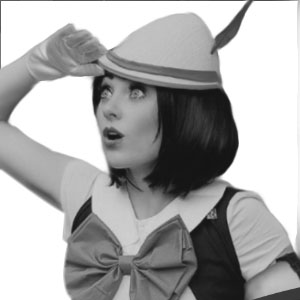 Megan Golden
Cosplayer, model, and actress. She has appeared on GeekTyrant's Billionaire Beatdown, ScottDW's EmpTV Cribs, and she is a writer and podcast personality at cosplayforall.com and comiccon.tips, where she is deemed the "Captain of Cosplay."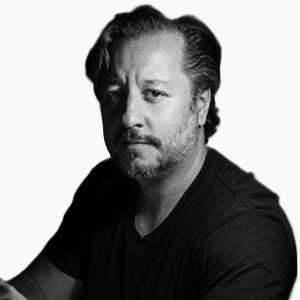 Dean Haspiel
Emmy & Ringo award winner (and Eisner & Harvey award nominee), Dean Haspiel created Billy Dogma, The Red Hook, illustrated for HBO's BoredToDeath. Dino has written and drawn many comix for Marvel, DC Comics, ARCHIE COMICS, IDW Publishing, and many more!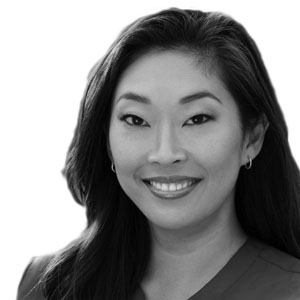 Jackie Dallas
Professional full time SAG-AFTRA actress, best known for her role as Jen, Mr. Clarke's girlfriend, in Netflix's breakout hit series Stranger Things.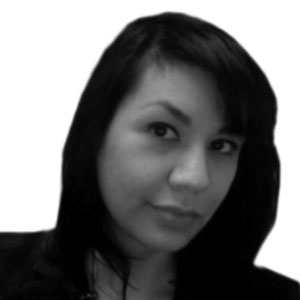 Jennifer Jennifer De Guzman
Writer, Editor, Word Traveler, Supernatural Heroine.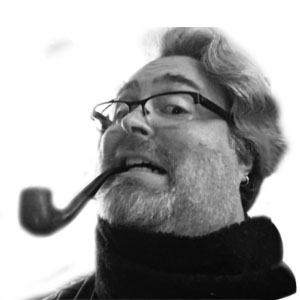 Drew Johnson
His work has been published by DC Comics, Marvel Comics, Dark Horse Comics, Archie/ Dark Circle Comics, IDW, Top Cow, DDP, Wildstorm, BOOM! Studios, Disney Publishing, and Sports Illustrated.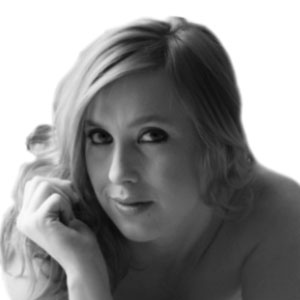 Lisa Pinelli
Published model, cosplayer and total nerd from Southern California.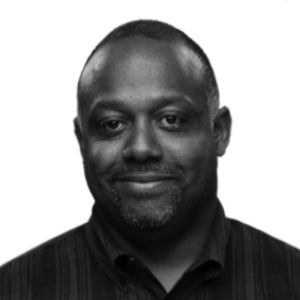 Marc Bernardin
Marc Bernardin has written comics for Marvel and DC Comics worked as an editor (and writer) for "Entertainment Weekly," "The Hollywood Reporter," Playboy.com and, more recently, "The Los Angeles Times."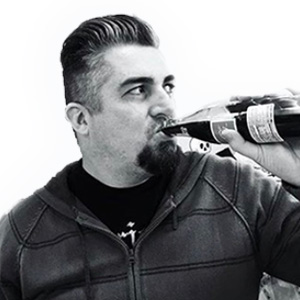 Dan Mendoza
He created the comic, "Zombie Tramp". Zombie Tramp is now on it's 3rd successful year as a monthly series published by Action Lab entertainment. Dan has also co-created another series under Action Lab that became the highest selling 1st issue for the company, called "Dollface".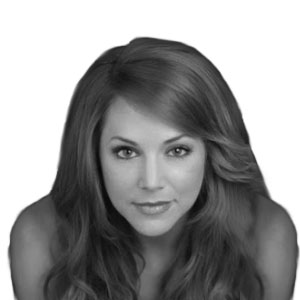 Michele Specht
American actress, comedian and voice actress, known for playing Katie in the VH1 series I Hate My 30's and Doctor McKennah in Star Trek Continues.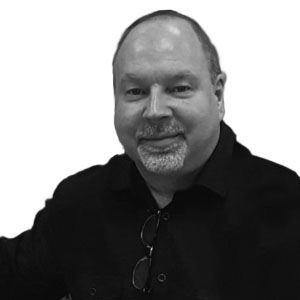 Patrick Owsley
Patrick Owsley creates cartoon art for licensing, publishing, advertising, logo design, lettering, character design and more! Clients include: Hanna-Barbera, Warner Bros. Entertainment. (Looney Tunes), Disney, Classic Media and many other!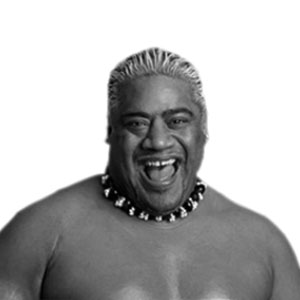 Rikishi
WWE Hall of Fame Professional Wrestler. Intercontinental Champion, World Tag Team Champion, and WWE Tag Team Champion.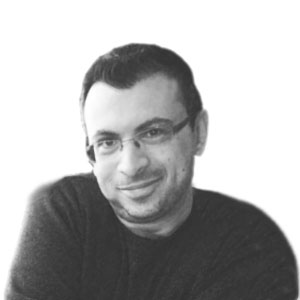 Fabrice Sapolsky
He is the creator of the Comic Box magazine and one of the few French screenwriters to have worked for Marvel Comics.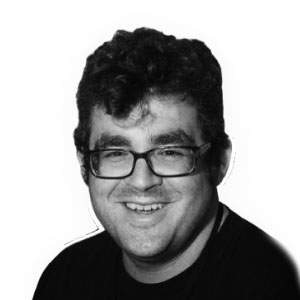 Scott Koblish
Cartoonist. Artist on Deadpool for Marvel Comics, Songwriter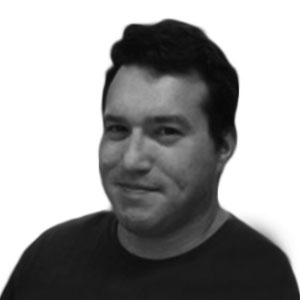 Marlin Shoop
Professional concept designer and illustrator who has worked in the comics industry for about 10 years. He has worked with Marvel, DC Comics, Zenescope Entertainment, Cryptozoic Entertainment, Udon/Capcom, Topps, and lots of more!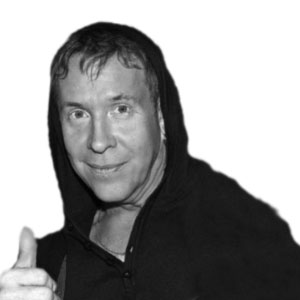 Arthur Suydam
Arthur Suydam is an American comic book artist who has done artwork for magazines including Heavy Metal, Epic Illustrated and National Lampoon, while his comic book work includes Batman, Conan, Tarzan, Predator, Aliens, Death Dealer, and Marvel Zombies.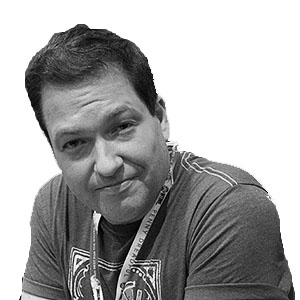 Frank Tieri
He has written Weapon X, Wolverine, Iron Man, Grifter, Batman Underground, Deadpool, Top Cow's The Darkness, New Excalibur and X-Men: Apocalypse vs. Dracula. He also wrote Space: Punisher, as well as co-writing the Grifter ongoing series with Rob Liefeld.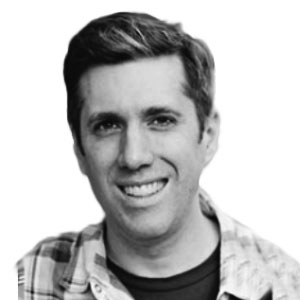 Todd Nauck
Comic book artist: Marvel, DC, & Image Comics. Artist of Deadpool, Spider-Man, Nightcrawler, Young Justice, Teen Titans, Doctor Who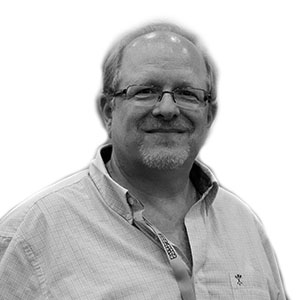 Mark Waid
A New York Times bestselling author, Mark Waid has written thousands of comic books and graphic novels, including KINGDOM COME, Avengers, Champions, and Archies.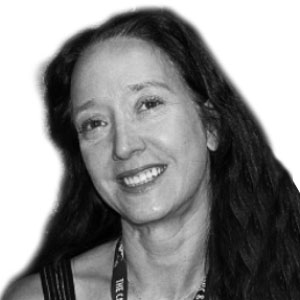 Renee Witterstaetter
Writer, editor, and color-artist Renee Witterstaetter is the author of "Nick Cardy: The Artist at War," "Excess: The Art of Michael Golden," "Tex: The Art of Mark Texeira," the children's book "Kerry and the Scary Things," "Dying for Action: The Life and Films of Jackie Chan," and "Nick Cardy: Wit-Lash" among many others.