< See All News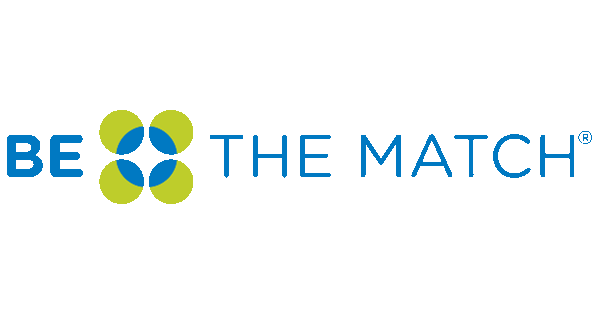 Did you know that every three minutes, someone is diagnosed with blood cancer? Many of these patients, 14,000 per year, will need a bone marrow transplant in order to survive, but only 70% of them will find they do not have a fully matched donor in their family.
You can help save a life by joining the Be The Match Registry.
Long Beach Comic Con is proud to have Be The Match as a sponsor. They'll have a booth set up on the Exhibition Floor where you can learn more about the organization and sign up for the Registry. Can't wait that long to check them out? Visit their website at www.BeTheMatch.org.